Inside our Exhibit Hall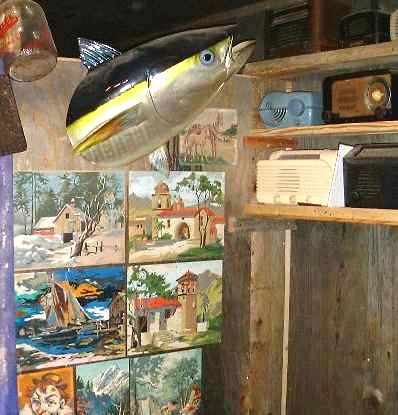 Trophy fish, milk jug, paint-by-number paintings, and old radios are all strategically displayed in the Exhibit Hall.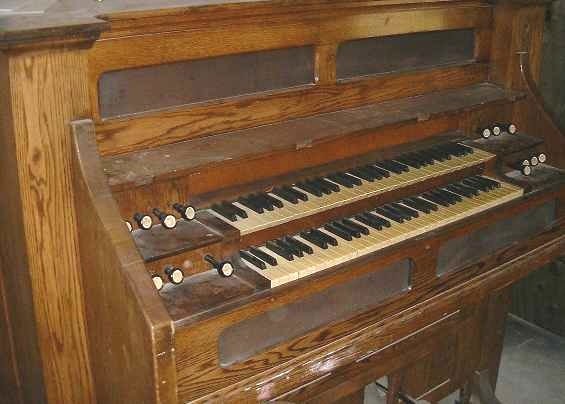 Our old Estey reed organ has a crank on the side. When you visit the Abita Mystery House you can try your hand at the crank or the double keyboard. The organ still sounds pretty good and you won't have to go to the gym after cranking up the bellows.
CLICK HERE Go back to Exhibit Hall exhibits contents page