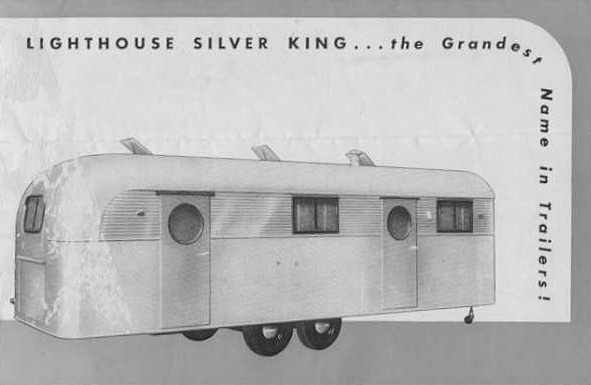 It be the grandest. The circle windows are cute.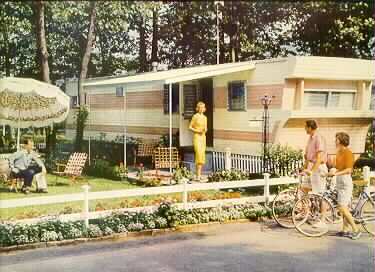 Cruiser bikes and trailers, life is so goooood.
Have you ever wanted to learn about history?
Traveling around the US is the perfect way to explore your country and learn about the land.
If you visit Abita Springs, Louisiana you can enjoy all the city has to offer.
Find cheap motels in Texas, which is near Louisiana, and enjoy the South!

You need to wear shades around this aluminum beauty.