Crazy Post Cards - Page 1
For an index of our postcards,
Click Here
.
Our exhibit of wacky postcards is enjoyed by all who visit the Abita Mystery House. Here's a few of our cards for those who can't make it to Abita Springs. Around 1910 the Martin Post Card Company made a great series of cards. Their documentary work of U.S.A. agriculture inspired many farmers

Here's a photo of how pumpkins grew before artificial fertilizer.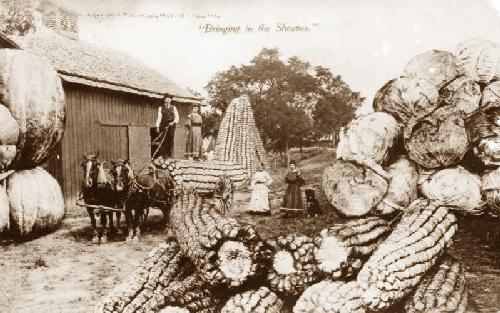 This farmer was able to keep damage to the landscape to a minimum.

Big celery means you need buckets of that white dip stuff in the center of the stick.

Bet he won a ribbon with these ears!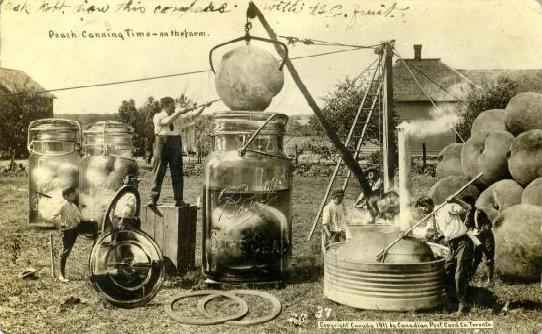 The Board of Health shut this place down after this card was distributed.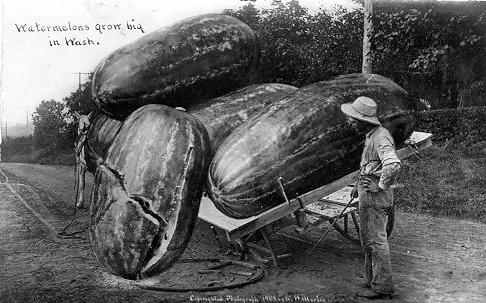 This is why today's melons are smaller.
For an index of our postcards, Click Here.